Het Wapen is the ideal venue for a wedding, company party, reception or club meeting. We're certain we can provide a suitable solution for any occasion and any budget.
Please feel free to get in touch with us for additional information and to discuss the numerous options available.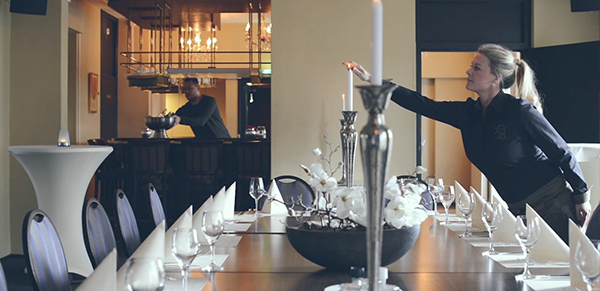 Weddings
Congratulations, you're getting married! Now all you have to do is find the right venue for the party.
At Het Wapen, we'll do everything in our power to make it truly the most wonderful day of your lives. You can wine, dine, dance and party the night away in one of our exquisitely appointed function rooms. And of course, spend the night if you're too exhausted after the revelry to make it home.
We'll gladly schedule a personal appointment – over a drink – to discuss every detail of this special day!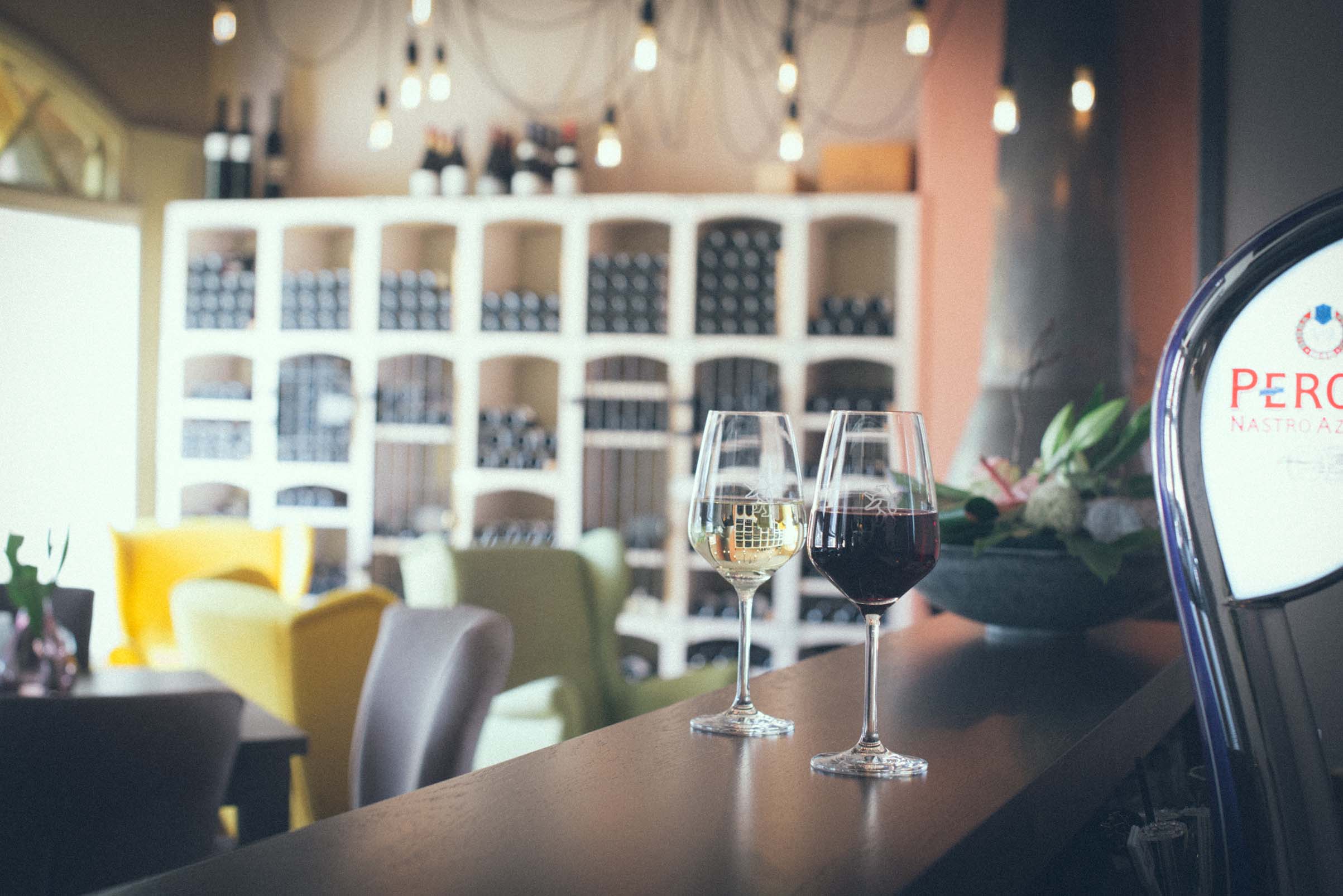 Parties and Receptions
Every occasion should be festive. At Het Wapen, there are countless options – a silver wedding anniversary, an exuberant birthday bash or a somewhat more sedate company anniversary. Anything's possible. Whether you're planning a large party or an intimate dinner, we'll take care of every detail for you.
The ingredients for any successful celebration are stylish decor, impeccable service and great catering. You can leave all of this to us, so that you can concentrate on enjoying yourselves to the full.
Meetings
Het Wapen is an ideal venue for a seminar, presentation, workshop, product launch or meeting. We've got everything you could possible need from Wi-Fi to free parking in front of the door.
Needless to say, we'll gladly add a finishing touch to your business event with a full-course lunch or dinner, or simply snacks and refreshments – whatever meets your requirements.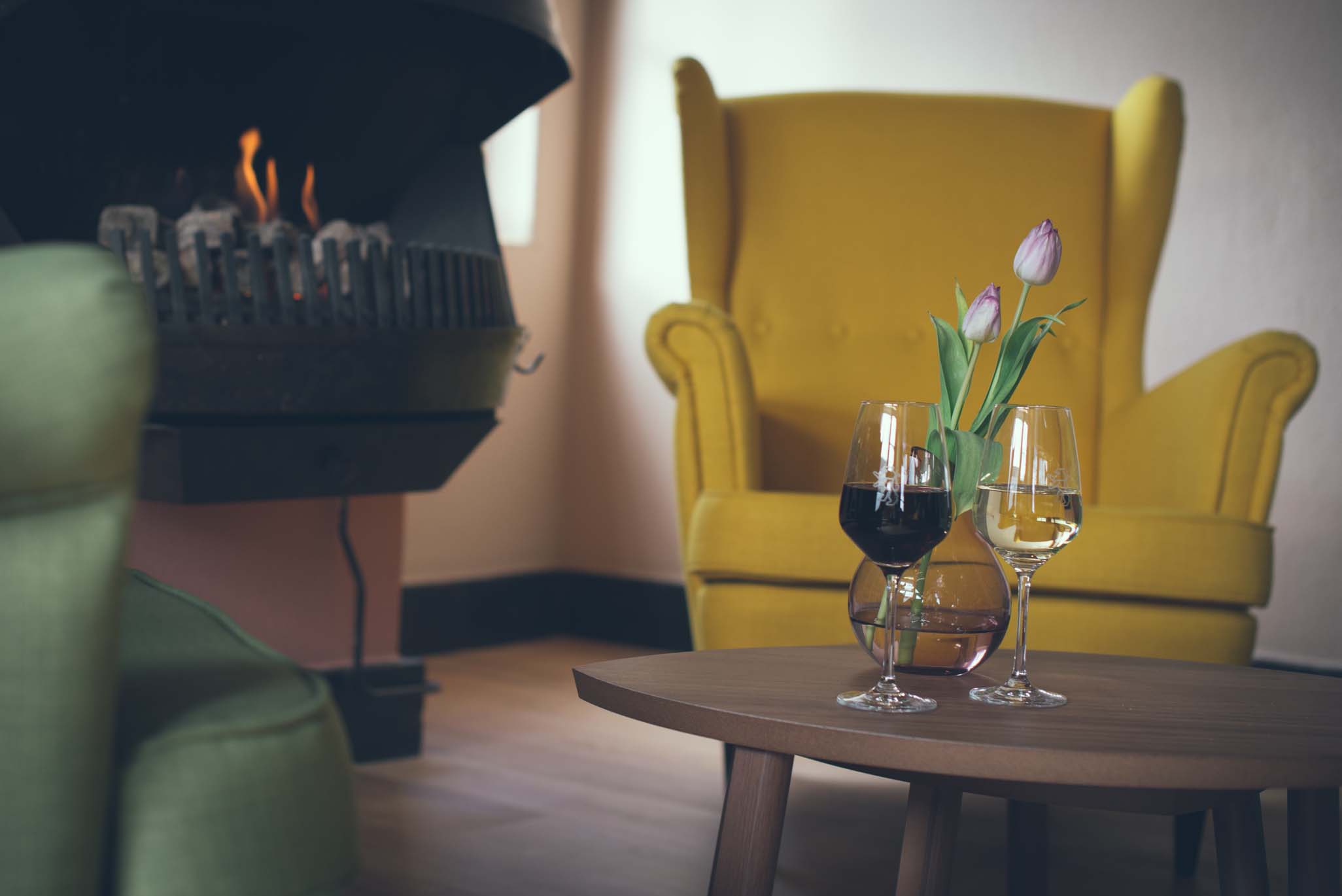 The Waardkamer
The Waardkamer serves as an ideal meeting room for small groups or as an intimate dining room for business dinners. It's a pleasure doing business at the Waardkamer's large meeting room table with a crackling open hearth fire in the background.
Please enquire about options and availability.
unique location
function rooms – small & large
flexible support team
free parking
free Wi-Fi