Het Wapen van Alblasserdam isn't just any old hotel or restaurant. We offer a unique getaway where you can spend the night, dine and perhaps even feel right at home. Our team will make your visit extra special with its keen eye for detail and outstanding personal service. We're ready and waiting to make your stay as comfortable and memorable as possible.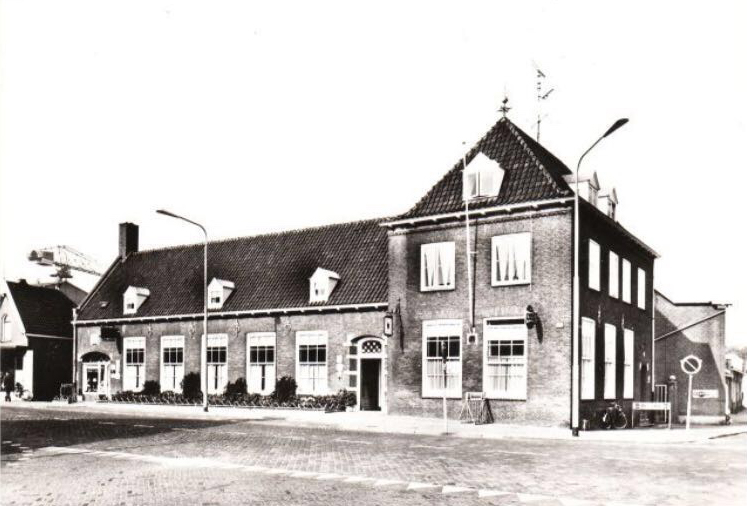 History
Het Wapen has a rich and varied history, which we're particularly proud of. Our hotel dates back at least one hundred years. Back then, Jan van Krimpen and Cornelia Pijl were innkeepers at a coffee house on the Dam. Their son followed in their footsteps and so it continued – generation after generation.
On 11 May 1940, the building was destroyed in an aerial bombing raid. Later, it was rebuilt at Dam 24 and renamed Het Wapen van Alblasserdam. The business and building continued to grow and expand.
In 1965, a modern café was added and in 1982 there followed the first of several major renovations. The first stone was laid for new hotel rooms and an armoury by Mark van Krimpen – Jan van Krimpen Jr and Roelien van Herk's son. This couple and their son, John, have been running the family hotel business with a great deal of enthusiasm and pleasure since 1995.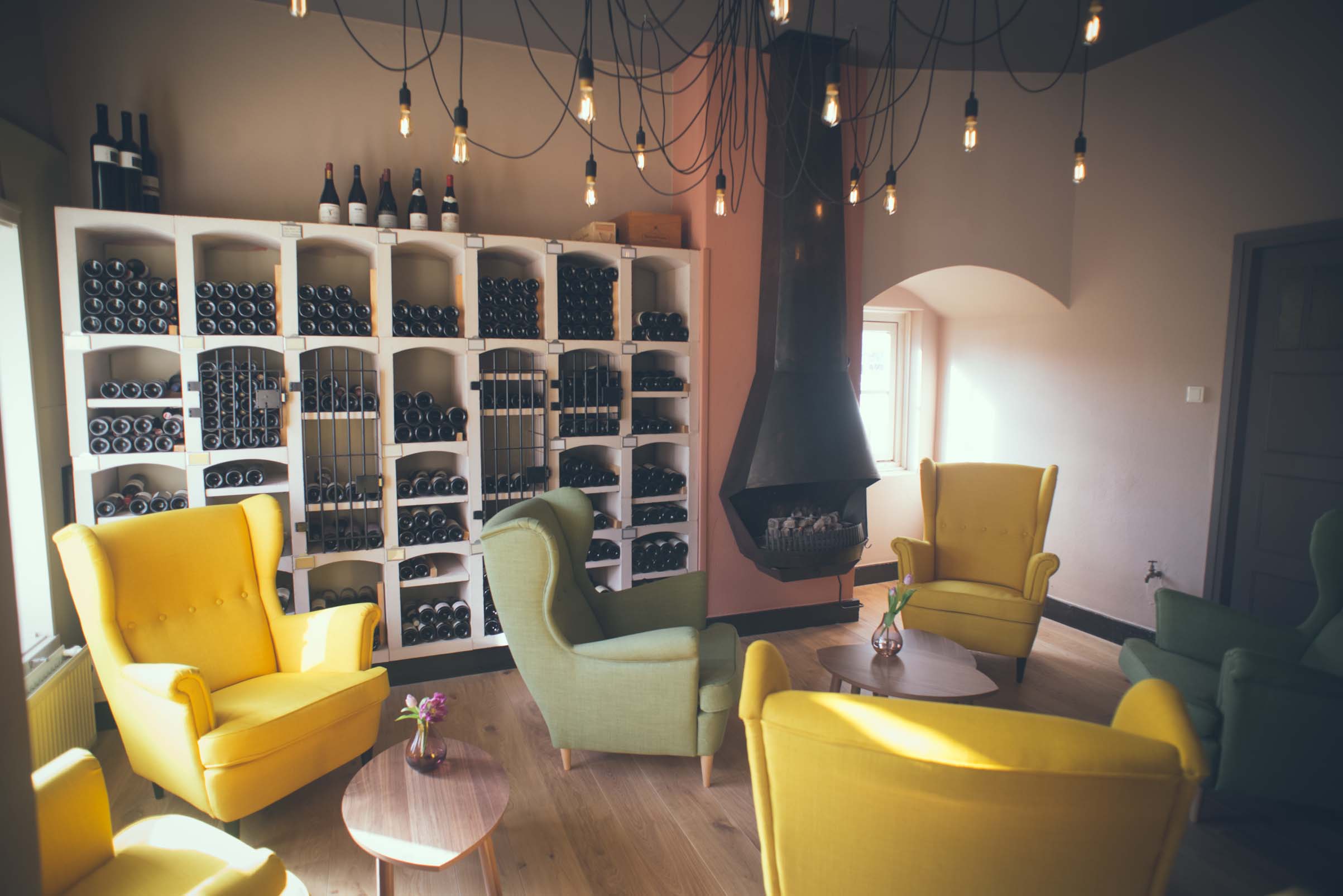 Unique Ambiance
Although Het Wapen's history goes back quite a way, there's absolutely nothing old or outdated about its service and amenities. On the contrary! In early 2016, the hotel underwent yet another major renovation. The dividing wall between the restaurant and café was removed to create a spacious and stylish 'Grand Café'. Here you can dine in comfort, or simply snuggle up in the lounge with a drink in your hand and chat the night away with friends and family.
And if you were thinking about a weekend getaway, why not book one of our modern hotel rooms? We look forward to welcoming you to our 'Grand Café' or hotel very soon!