Come and relax in one of our cosy, comfortable rooms. The hotel's tranquil setting also guarantees a perfect night's sleep.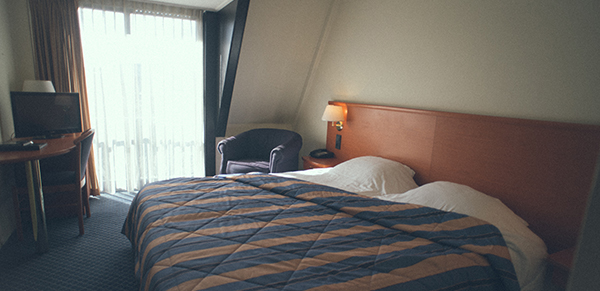 Amenities
Our hotel has the following amenities:
one- or two-person bedrooms
en suite bathrooms (bath, washbasin and toilet)
television
radio
telephone
free Wi-Fi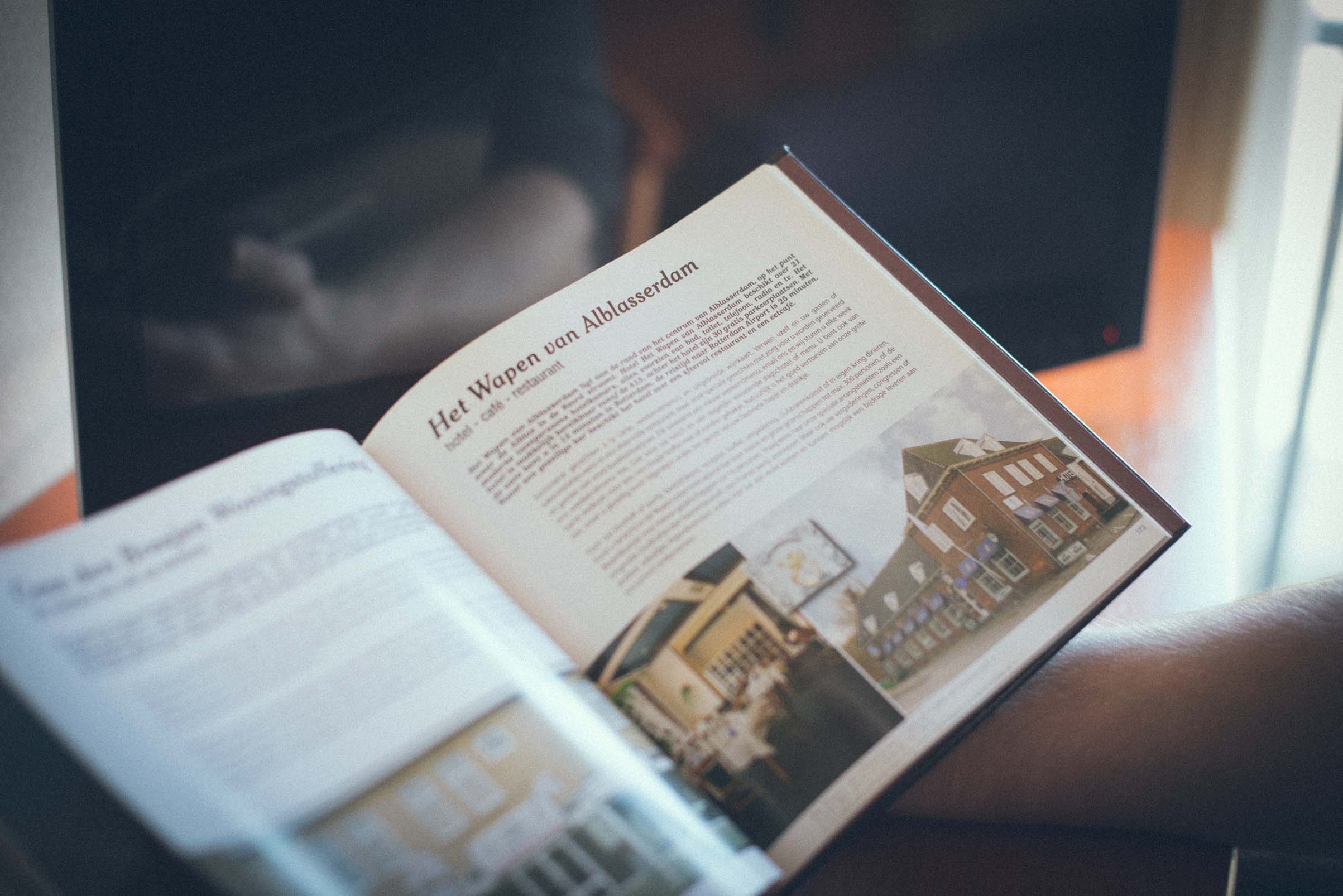 Next to the Marina
From several of our hotel rooms, you can even enjoy views over the Alblasserdam marina. All rooms, however, are light and airy with large windows and plenty of natural light.
If you fancy a bite to eat or a drink from our 'Grand Café' in your hotel room, just let us know. We'll arrange room service.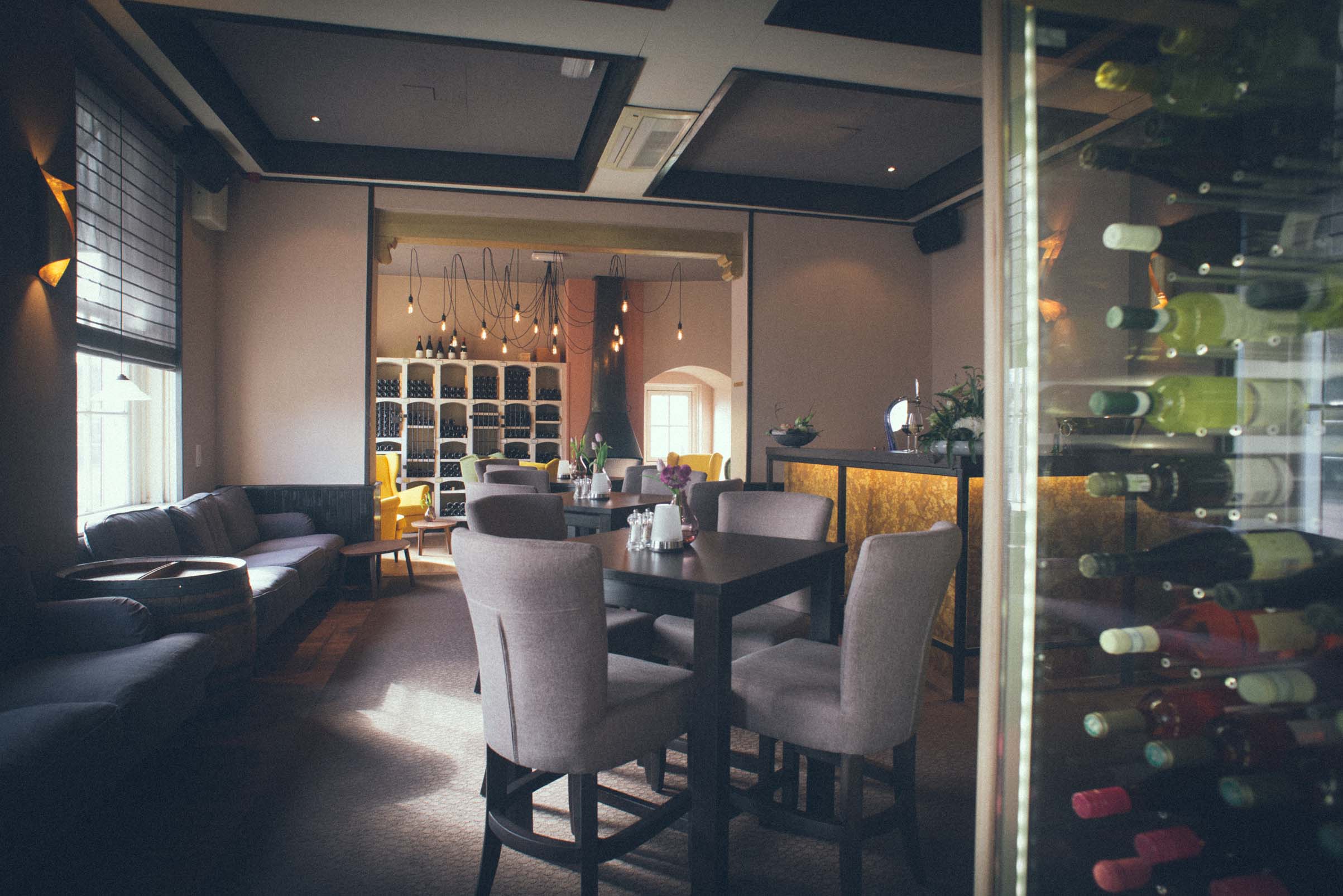 Accessibility
Het Wapen is easy to get to by car, as we're situated quite close to the A15 motorway. And you needn't worry about parking because we've got private parking facilities available to you right outside. The perfect way to start your stay – relaxed and free of stress.
Make a booking right away? To offer the best service possible we would love to speak to you directly! Feel free to call us or send us an e-mail.