The 'Grand Café' is the heart of our establishment – Het Wapen's living room as it were. You're cordially invited to join us here to soak up the ambiance and enjoy a snack or a drink with friends and family. Or even a business dinner!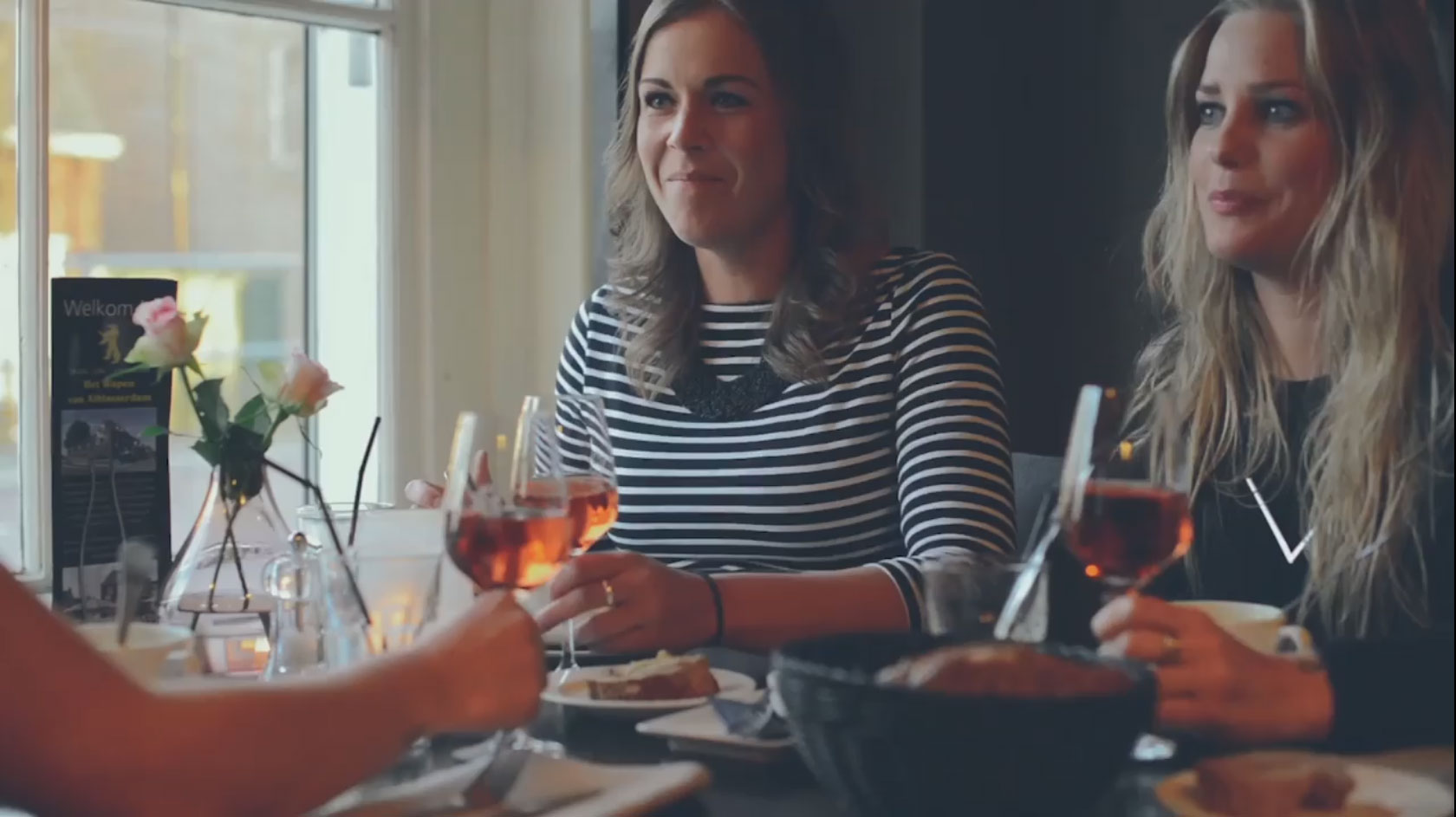 Grand Café
Value for money is undoubtedly of importance to you. It is to us too! We believe wholeheartedly that good food shouldn't cost you an arm and a leg. What can prove a challenge, however, is choosing from all the delicious dishes on our excellent and varied menu – not to mention our seasonal specialities, and daily and monthly menus.
From noon to 6 p.m., you can also choose from our delicious assortment of bar snacks and matching wines, or even a full-blown 'High Tea' (booking only).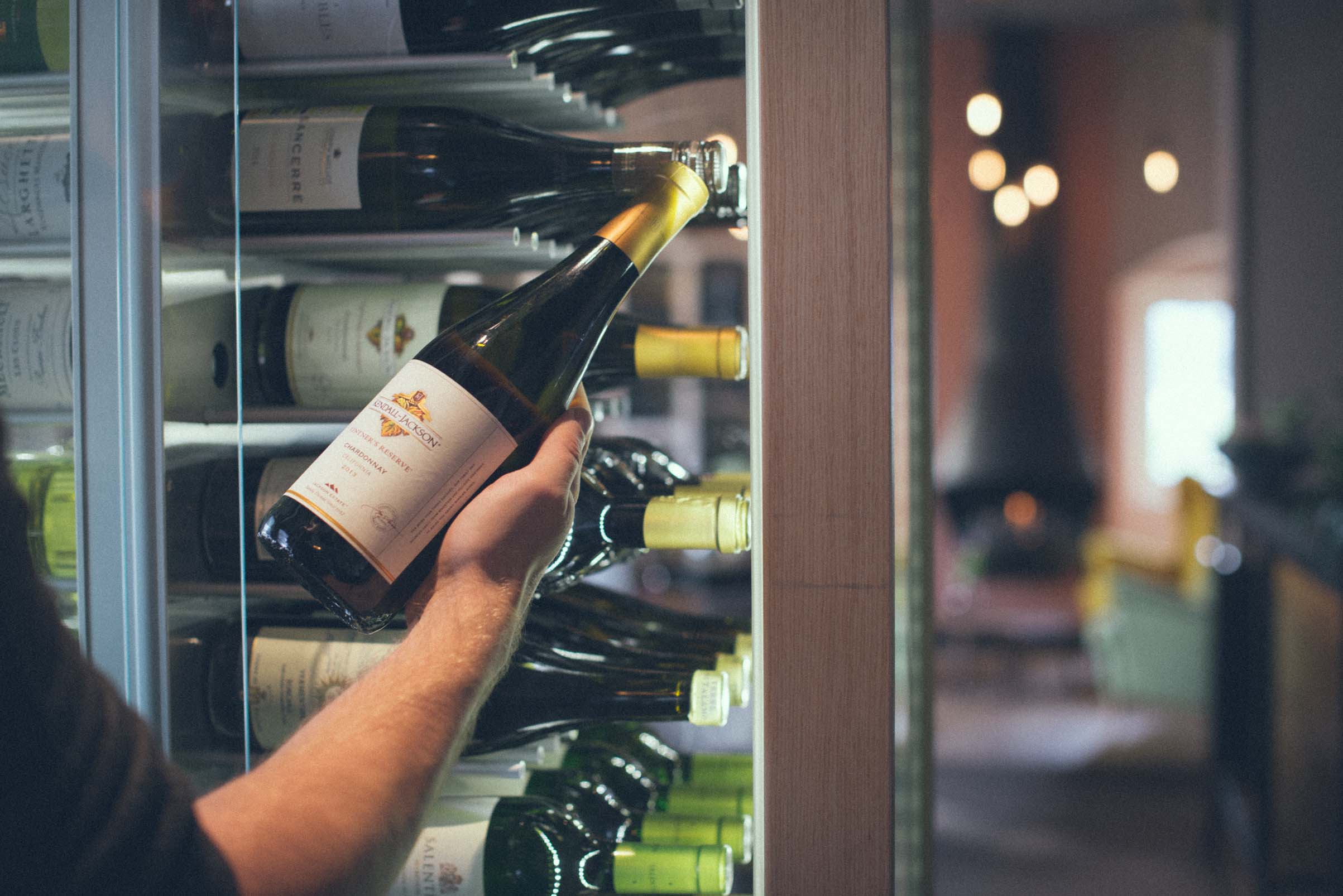 Whether you pondering red, white, rosé or sparkling, you're sure to find something on our comprehensive wine list that will suit your taste. And if need be, we'd be more than happy to help you select a suitable wine for each course or dish. Our premium wines are on display in the wine case. Please feel free to take a look!
During the summer months, our patio alongside the Alblasserdam marina is also open. Draw up a seat and relax after an idyllic bike ride through the Alblasserwaard polder or end your work week here with Friday afternoon drinks. What could be more satisfying than tasty snacks and thirst-quenching drinks in the sun? Everything's better when the sun's shining!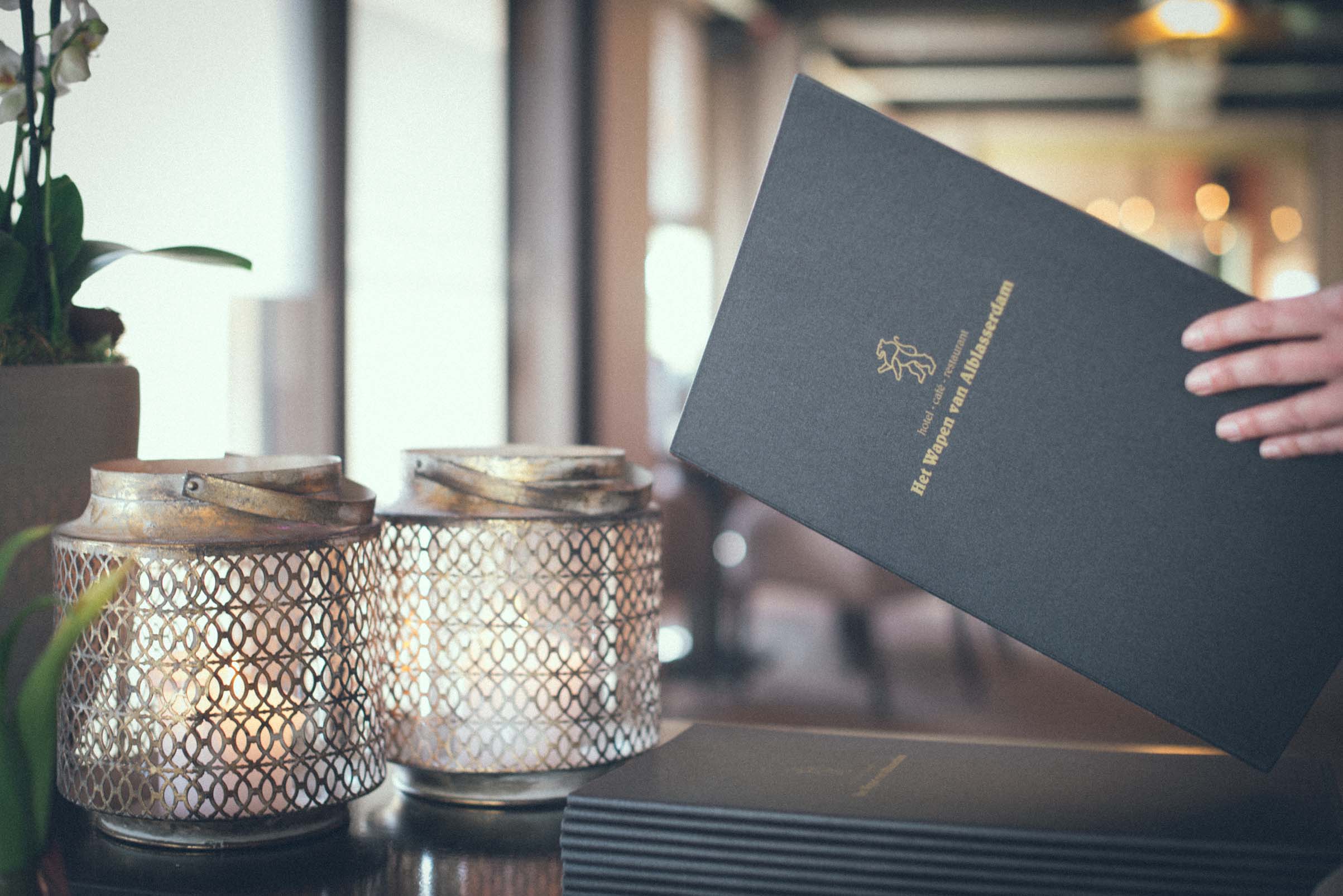 A Culinary Experience
You'll receive good, old-fashioned service from our staff, all of whom have a keen eye for detail and the ability to turn your visit into more than just a great meal; they'll make it an evening to remember. We can even cater for special diets and accommodate guests with food allergies. Nothing is too much to ask!
At Het Wapen, we'll make every effort to provide you with the ultimate culinary experience. After all, there's no day like today to enjoy life to the full. We look forward to seeing you soon!